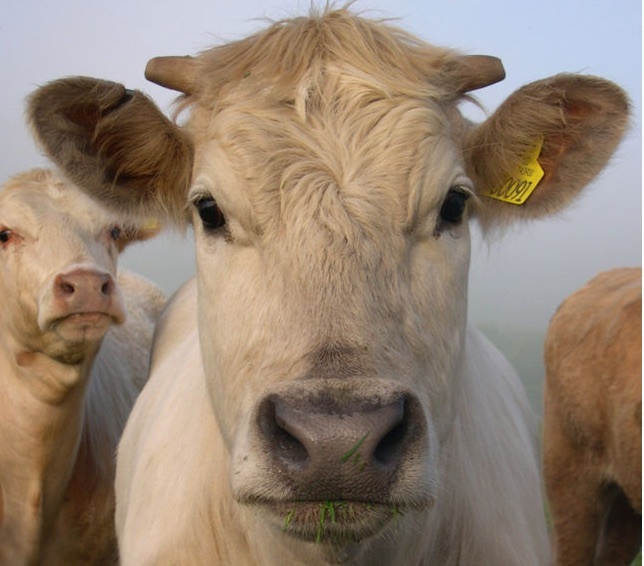 China has a reputation for creating environmental problems, not solving them. But the country is demonstrating amazing global leadership in encouraging its citizens to cut their meat consumption in half.
New dietary guidelines just released from China's health ministy outline strong recommendations for residents to lower their consumption of pork and other meats, to improve health and lower greenhouse gases. http://dg.en.cnsoc.org/ https://www.theguardian.com/world/2016/jun/20/chinas-meat-consumption-climate-change
In the words of my mentor Tim Lang, internationally-known Food Policy expert at City University, London, the Chinese initiative is in a country whose citizens already eat far less meat per capita than do citizens in the West. So why can't Canada, the U.S., Britain, Australia and other Western nations take similar courageous action in recommending lower meat consumption? Because there is resistance, notably from agri-business. As Professor Lang says: "All OK in democracies!"
It's intriguing and ironic to think that authoritarian governments might have more freedom to make progress on some environmental issues than democratic governments. As well, the Chinese as members of a more communitarian society are more likely to actually follow the suggestions of their leaders. Meanwhile, in the West, even if our national governments are afraid to suggest it, as consumers let's continue to reduce our meat (and dairy) consumption to levels that allow these products to be made in ways that are kind to the animals and sustainable for the planet.
If you'd like to read more, email me for a complimentary copy of my book High Steaks: Why and How to Eat Less Meat, at [email protected] I'd be delighted to mail you one.
https://www.theguardian.com/world/2016/jun/20/chinas-meat-consumption-climate-change
Comments for this post are now off.