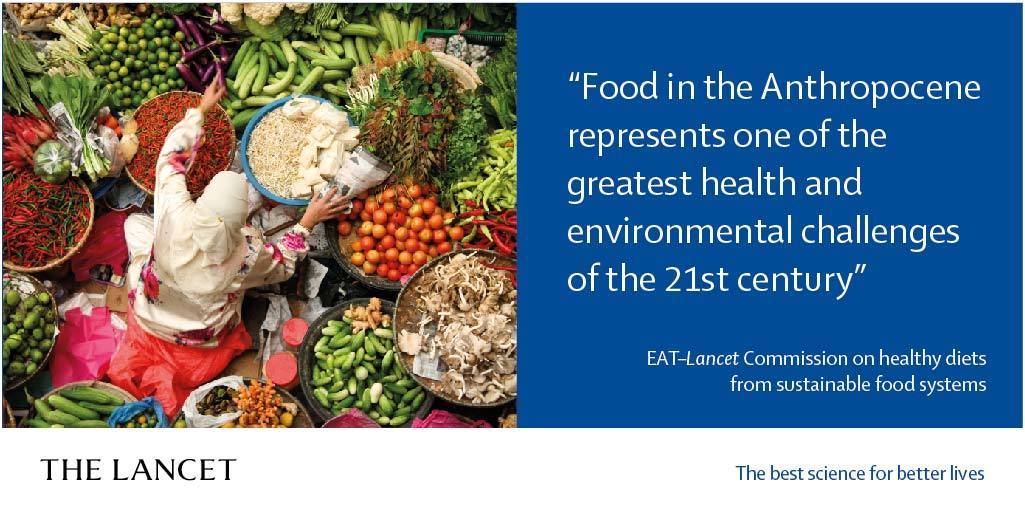 What are 'sustainable diets?' How much meat, dairy and processed foods can we eat within planetary limits?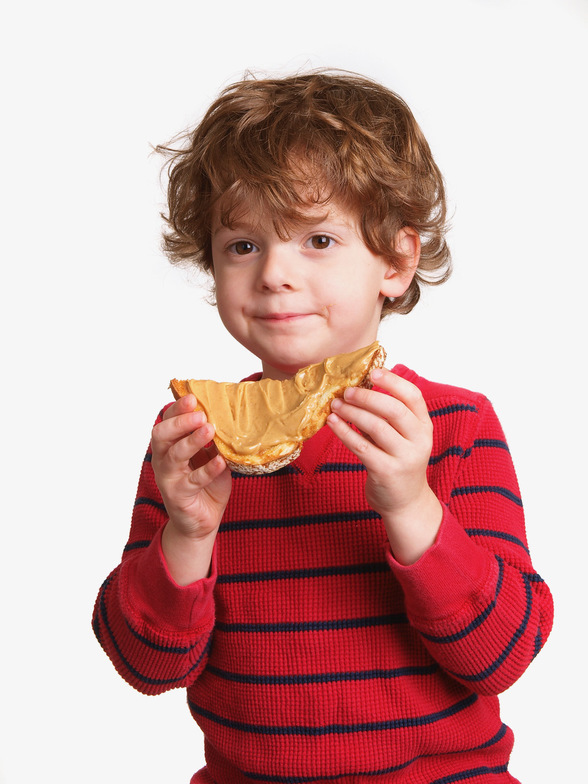 A new report outlines the answers to those and other foodie questions in the clearest terms yet. It emanates from an international group of more than 30 world experts, the EAT-Lancet Commission on Food, Planet Health, who researched the question: Can we feed a future population of 10 billion people a healthy diet within planetary boundaries?
Thankfully, the answer is yes--if we're willing to initiate sweeping transformations of our food systems and personal diets. Here are a few of the main points from the report titled Food in the Anthropocene: The EAT–Lancet Commission on Healthy Diets from Sustainable Food Systems:
Plants need to be the new 'main course' at meals. We need to consume less meat and dairy, and more vegetables, legumes, nuts, fruits, and grains.
We need more unsaturated fats, again from plant sources, and less of the saturated ones from animal sources.
We need to shift our agriculture and processing systems to provide more whole and natural foods, and fewer highly-processed ones.
The waste has got to stop. We need to treat food like the precious ecological resource it is.
"Transformation to healthy diets by 2050 will require substantial dietary shifts. Global consumption of fruits, vegetables, nuts and legumes will have to double, and consumption of foods such as red meat and sugar will have to be reduced by more than 50%. A diet rich in plant-based foods and with fewer animal source foods confers both improved health and environmental benefits," in the words of one of the co-authors, Dr. Walter Willett of the Harvard T.H. Chan School of Public Health.
Here's a compelling animation from the study:
The film is sweet and fun to watch, but it's not kids' stuff. The report is based on solid scientific data and the wisdom of experts around the world who are addressing sustainability questions essential to our future.
"Transformation to healthy diets by 2050 will require substantial dietary shifts. Global consumption of fruits, vegetables, nuts and legumes will have to double, and consumption of foods such as red meat and sugar will have to be reduced by more than 50%. A diet rich in plant-based foods and with fewer animal source foods confers both improved health and environmental benefits."

-- Study co-author Dr. Walter Willett, of the Harvard T.H. Chan School of Public Health